how to rent
Make 4 Simple Steps To
Rent a Car!
Find car rentals at any locations in the country
It's easy to rent a car!
Choose a Car
Select the vehicle using our catalogues.
Date & Location
Pick the location and the needed rent date.
Make a Booking
Enter your name and booking details.
Enjoy Your Ride!
Enjoy your trip and our good service!
Top Destinations in Rwanda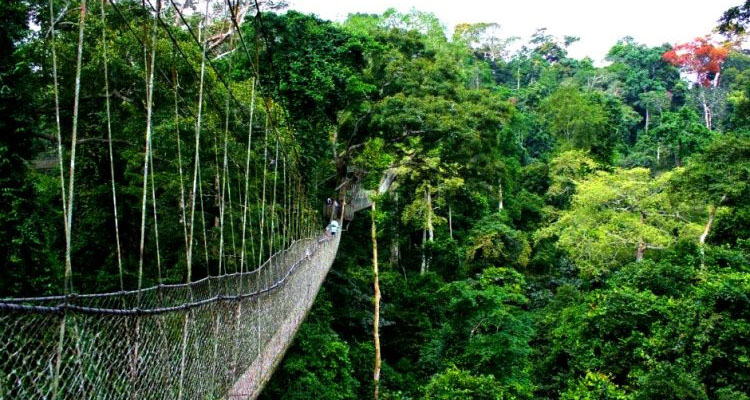 One of the oldest rainforests in Africa, Nyungwe is rich in biodiversity and spectacularly beautiful. The mountainous region is teaming with wildlife, including a small population of chimpanzees as well as 12 other species of primate, including the L'Hoest's monkey endemic to the Albertine Rift.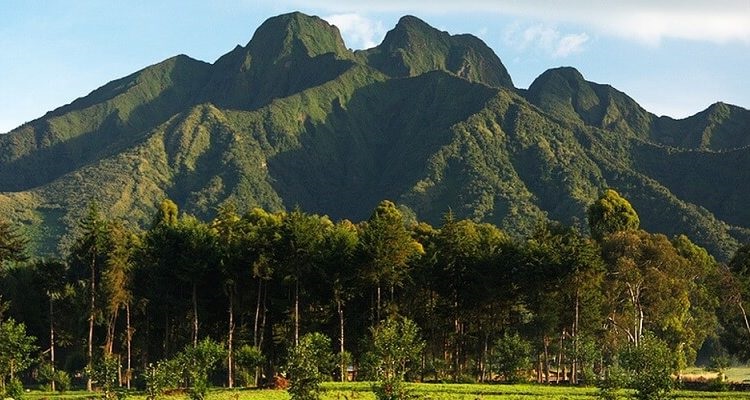 In the heart of Central Africa, so high up that you shiver more than you sweat," wrote the eminent primatologist Dian Fossey, "are great, old volcanoes towering almost 15,000 feet, and nearly covered with rich, green rainforest – the Virungas."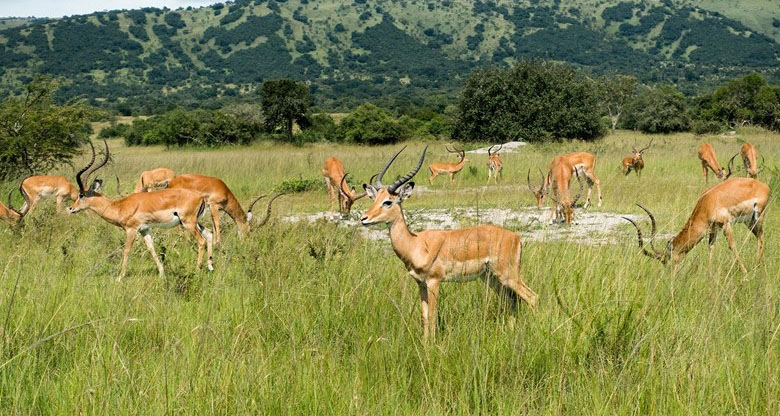 The relatively warm and low-lying plains of Akagera comprise savannah, woodland, wetland and a dozen lakes. In partnership with African Parks, we aim to transform the National Park into a world-class location to experience a safari.
why choose us
Why Choose Minocytransport
Some description text for this item
of all our clients were happy to use our
services and would have us back